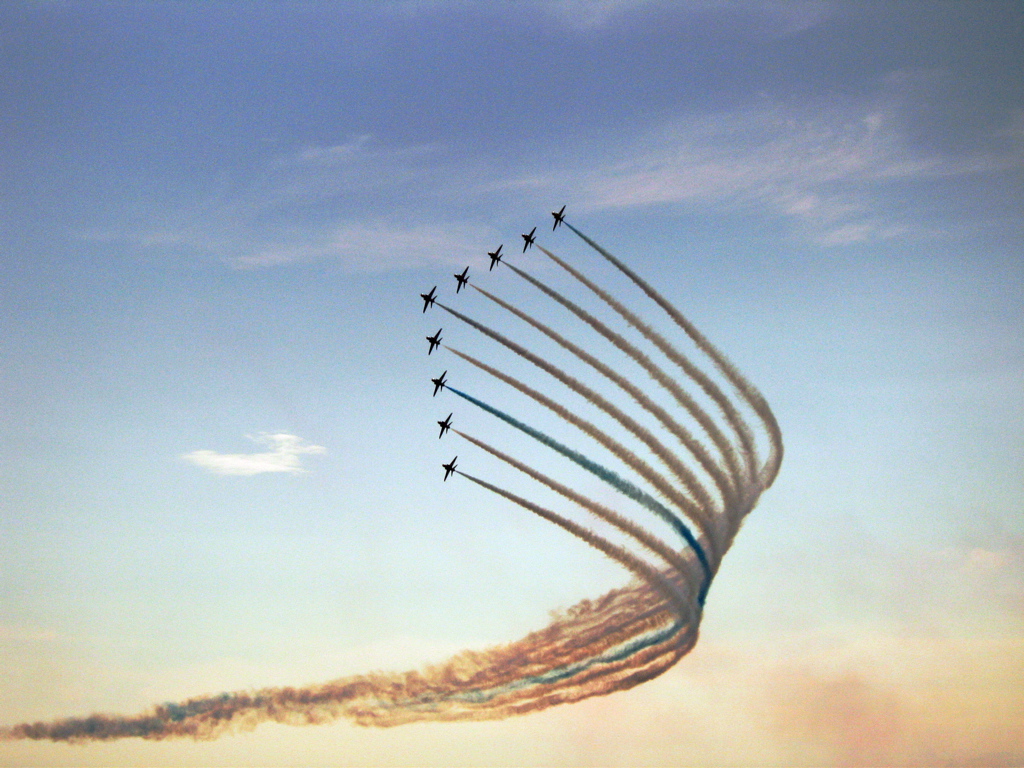 After writing up the following in a brief message to fellow blogger Randall (recently discovered both of us perceive a similar near future). I thought it best to share the direction I'll be taking the blog over the next few months with VS community members (aka readers/commenters, you).
Just a heads up for the topics I like to study/concentrate on/write about:
business efficiency, productivity philosophies

#1 matching our work with what we love to do, but generally how I'll run my company... TBD

communication (social media, one to many, many to many)
social collaborative design (tools, areas of interest)
I'd like to see what Google wave can do for the last 2 (communication/collaborative design) or better yet what I can do with Google wave.
Some things I'd like to learn and write more about:
emergence software concepts

huge systems of simple tools from which incredibly complex applications emerge

semantic tools

language analysis tools
optimality of communication

prime factorization

prediction
numerical features
information compression possibilites

open software initiatives:  can we pattern a similar structure that somehow rewards developers based on contributions (credit, money)?  The challenges include:

fair attribution for work done
project management/focus
laying out virtual landing pages/hooks for developers to discover and sink their teeth into