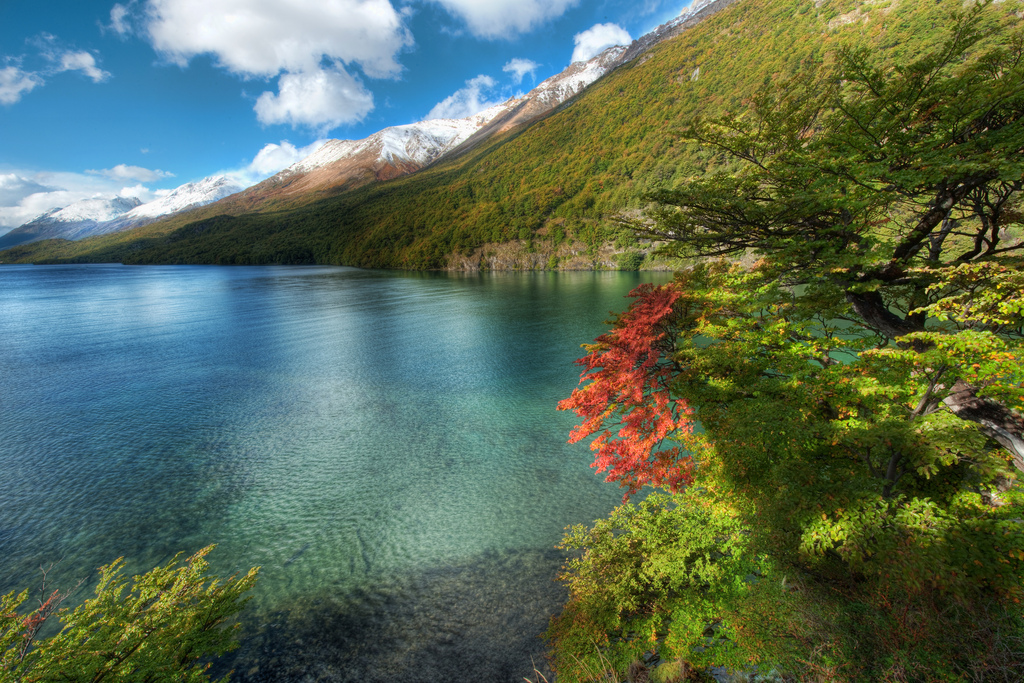 The Swine Strikes Back?
Wishful thinking wasn't enough to be free and clear of this year's flu back in September.  That was before things jumped the shark, and schools closed. I heard this morning from Bill at 7-11 that 160 kids were out sick yesterday at the local Port Jeff school. Take a few minutes to catch up on the flu trends and you'll see how ruthlessly effective this years flu variants have been.
[iframe http://www.google.org/flutrends/ 480 600]
[iframe http://www.google.org/flutrends/us/ 480 600]
Ruby on Rails
Since I'm feeling terrible at home anyway, I decided this was a great time to dig into the Ruby on Rails tutorial mashup I had constructed from my web browsing. The Chief Tech of Victus Media Tyler has been kicking ass and taking names with RoR coding.  Sadly I haven't been able to dig my teeth into this web framework yet. I spent a few days banging my head on building the victus media intelligent search/ads code locally with netbeans without success. I settled on starting with a simpler environment. Somehow during the netbeans setup, I mangled my gem directory and install of Ruby, so I started over and am following the advice here: Setting up Rails Development Environment on Windows Vista/XP by tabrez. After that simple install (it worked!) I decided to go with "Hello, World" Web Application in Ruby on Rails using console another great post by tabrez. I have since mixed in some MongoDB usage and am getting a gem error (no sqlite3), but there's plenty of documentation on how to use mongoDB from Ruby here.
I've endeavored to put together a list of documentation sources I have gathered to help first time Ruby on Rails users (yeah Ruby's new to me too). I should have this setup so others can edit and add on their favorite rails documentation. Here's the link to the Google Spreadsheet.
[iframe http://spreadsheets.google.com/pub?key=tC8t8DLTN4vmhQAY-NcnNbA&output=html 480 600]