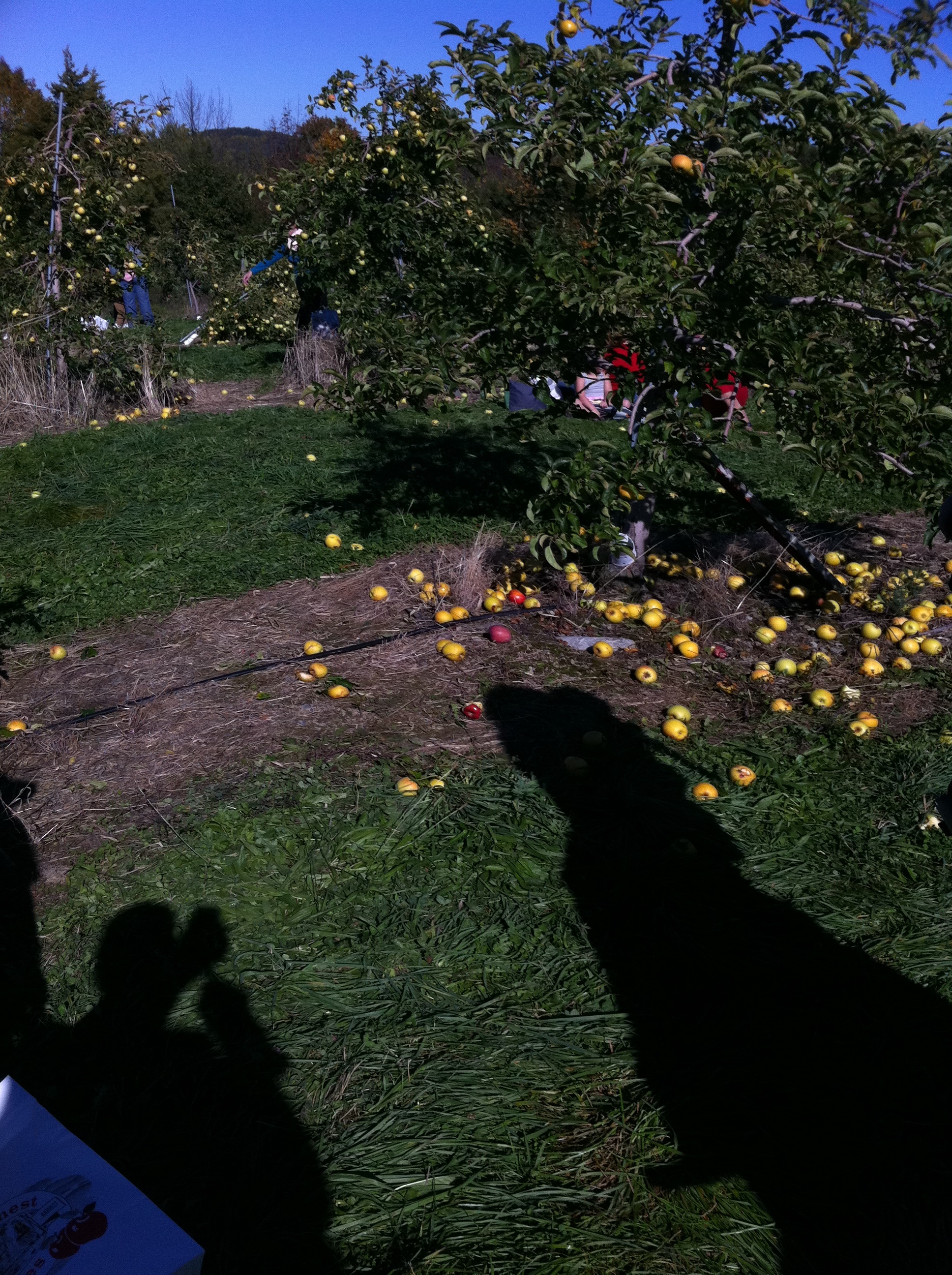 In the wee hours of the morning I spent some time relating my own professional aspirations with my pop's work history. Allow me to share some background about my dad's life long career in communication.
Ron Essel's Career
My father earned a communications bachelors from Colgate in 1965, served in the Air Force for six years and attended grad school for a couple of semesters. After rejoining civilian life he landed a job at AT&T in Manhattan in the early 1970s, to support my mom and then tiny older bro Ron. My pop worked in sales support and networking and eventually transferred to a job out in Melville on Long Island to cut down his 3-4 hour daily commute. After AT&T's breakup he moved onto a county job managing phone network installations and repairs. He retired just recently from a rich career working closely with communication networks.
In my professional life thus far I've worked on simulations, modeling and algorithm development for various systems, a vocational path very different from my father's. But in the past couple of years I discovered a deep curiosity and passion for internet information processing, in particular social web utilities.
The world shifts about common social threads
Phone communication networks have dramatically evolved over the past thirty years. Huge phone conglomerates (AT&T) have given way to dominant search (Google) and social web (Facebook) companies. What has transcended the changes in the communication industry is an inherited and educated sense of value in connecting people.