[caption id="attachment_5426" align="aligncenter" width="500" caption="a poorly edited image of the Old Bethpage Village fair last Saturday"]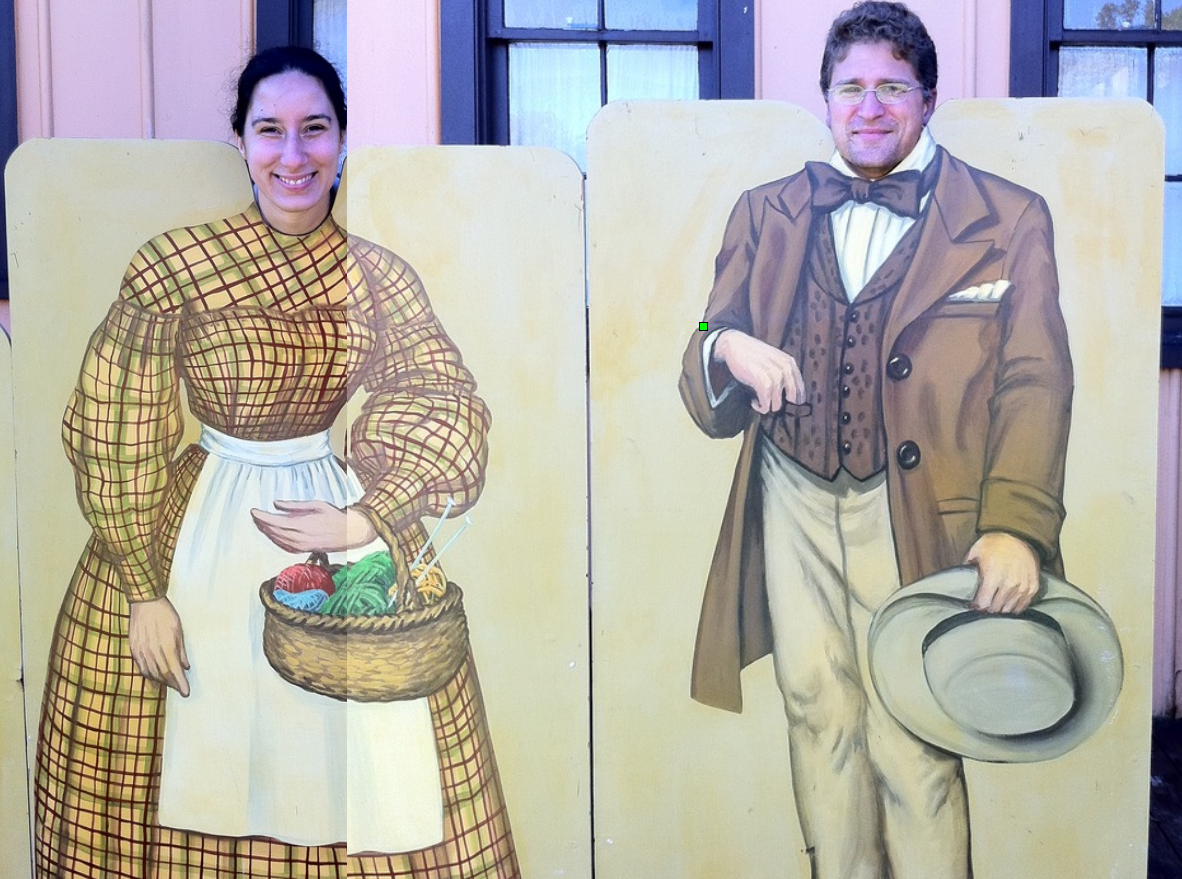 [/caption]
This is part two of my Saturday Series which kicked off a couple of weeks ago with lazy Saturday mornings are my religion. For as long as I can remember, the mystical appeal of Saturday is rooted in how liberating it feels. No work or responsibility can tarnish the potential of a day without bounds. That's not to say I don't work on Saturdays. For most of the past year and a half I've spent a lion share of Saturdays reading about startups, technical documents, and experimenting with code. But I do so on my schedule. Wanderlust snatches myself and my wife away at least a couple of times a month. Today I feel like we're about to go on another unplanned journey.
Saturday's Promise of Adventure
Saturday is an extraordinary opportunity to explore the world around us. We're limited only by how far we can go in a day trip, and how much we can jam pack in while having time to enjoy the journey. This weekend it feels like there is wild fun to be had all over the New York City area.
There's no time to lose, it's time we head out to breakfast and figure out where the day will take us. Enjoy it friends!